Seems like everyone is talking about it now, celery juice, but what's so good about it? I had no idea, I mean I understand that celery is healthy but I assumed that juicing it just takes out minerals and vitamins you would get with eating it solid.
The reason why I wanted to find out what's so good about it is that I tried it the first time a few days ago and omg… It was one of the worst things I've ever tried. And I thought that the health benefits most be huge if you have to drink this thing.
This hype around celery juice started by Anthony William, a New York Times best-selling author. He challenged people to drink celery juice daily for a week in December. Maybe you remember the hashtag #CeleryJuiceChallenge , yeah he started that.
Is it healthy?
Yes, celery contains
vitamin A
vitamin C
vitamin K
folate
calcium
potassium
sodium
magnesium
phosphorus
electrolytes
and also some small quantities of other vitamins and minerals.
But as I said earlier, there's health-boosting flavonoids and other phytochemicals that will be lost when juiced, as these things are in the fiber.
The fiber is part of the fruit that's left after it's been juiced. And with removing that you'll also remove other health benefits as;
balancing your blood sugar levels
maintaining healthy cholesterol levels
boosting your immune system and feeding the good bacteria in your body
helping reduce your risk of type 2 diabetes and type 2 diabetes
But there are supportive studies that same nutrients are found in celery in its solid form and in celery juice. Like reduce blood pressure, reduce inflammation, and combat oxidative stress.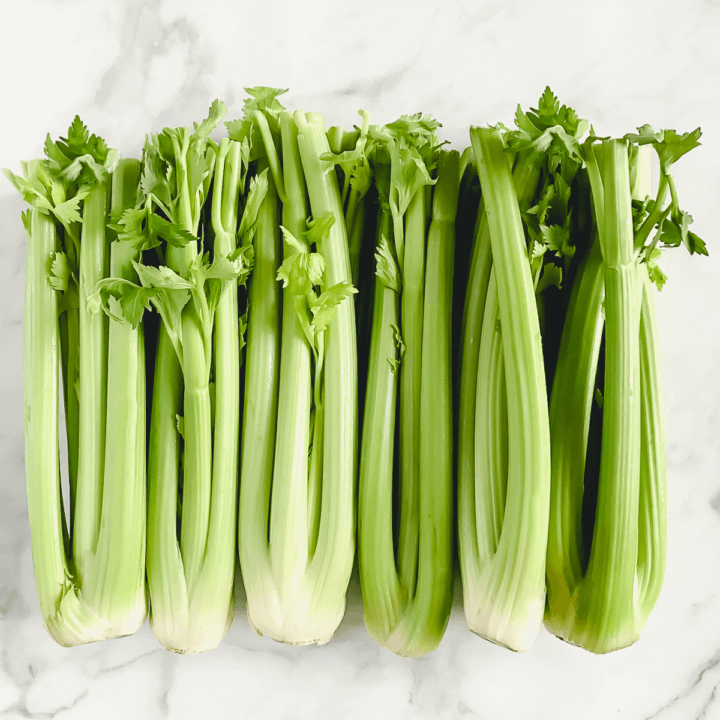 Should you drink it?
If you enjoy it, why not? But if you like eating celery in it's solid form, stick with that.
And if you're like me and think it's disgusting. Juices made from different vegetables will have the same health benefeits and be just as good for you. So I'll stick with what I like, carrot, apple and orange juice!