In times like these, I thought I would do a rundown on what you should keep in your prepper pantry. A prepper pantry is always good to have in case of an unwanted need to stay home for a few days, weeks or months. Depending on where you live, you have to prep for what catastrophe that most likely will affect you. But the middle ground fo a prep pantry should have food for about 3 weeks.
We can pinpoint some important notes we need to know first;
We want to find things that last for a long time
We want to buy things in bulk to save money
We want food with as many nutrients as possible
No empty calories
If the power goes out, we lose the food in the fridge or freezer, don't rely on this kind of food.
Vegan Prepper Pantry Checklist
Rice, Pasta & Seeds
Dried pasta, rice, and seeds (such as quinoa and couscous) all have a very long shelf life and are very cheap. :
1kg Pasta ~ $1.50
5kg Rice ~ $8.00
500g Quinoa ~ $3.00
500g Couscous ~ $1.50
Canned foods
Vegan canned soups:
Best canned food to stock up on:
Canned Beans – beans are a great source of fiber and protein. Add to chilis, stews, salads, rice dishes, anything you fancy!
The healthiest beans I would recommend are; Chickpeas, Black beans, Kidney beans, and Pinto beans.
Coconut Milk – A great way to add some healthy fat to your dishes. I love making curries and Thai dishes with this!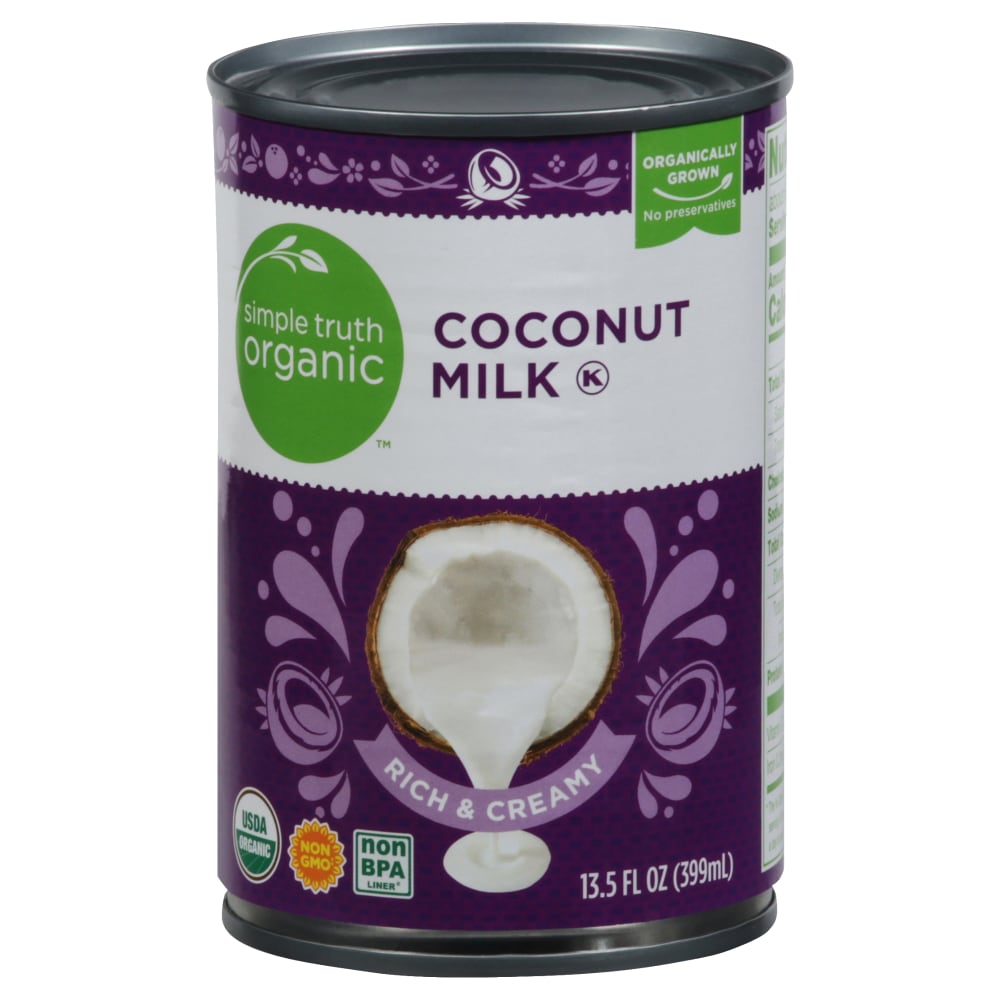 Tomatoes! Diced, pureed, whole, crushed… We love all kinds of canned tomatoes. Make soups, add to chilis, make pasta sauce, do whatever you like! My favorite brand is MUTTI btw, I always make pasta Pomodoro with that.
more to be added…